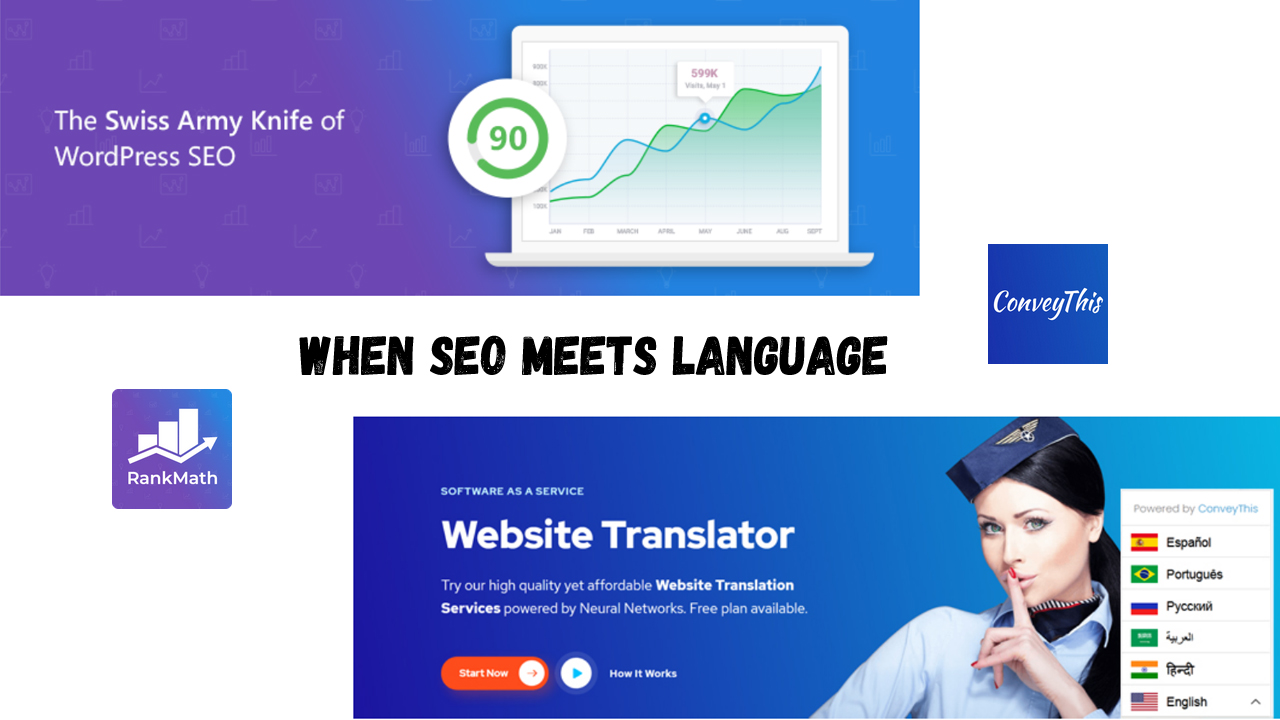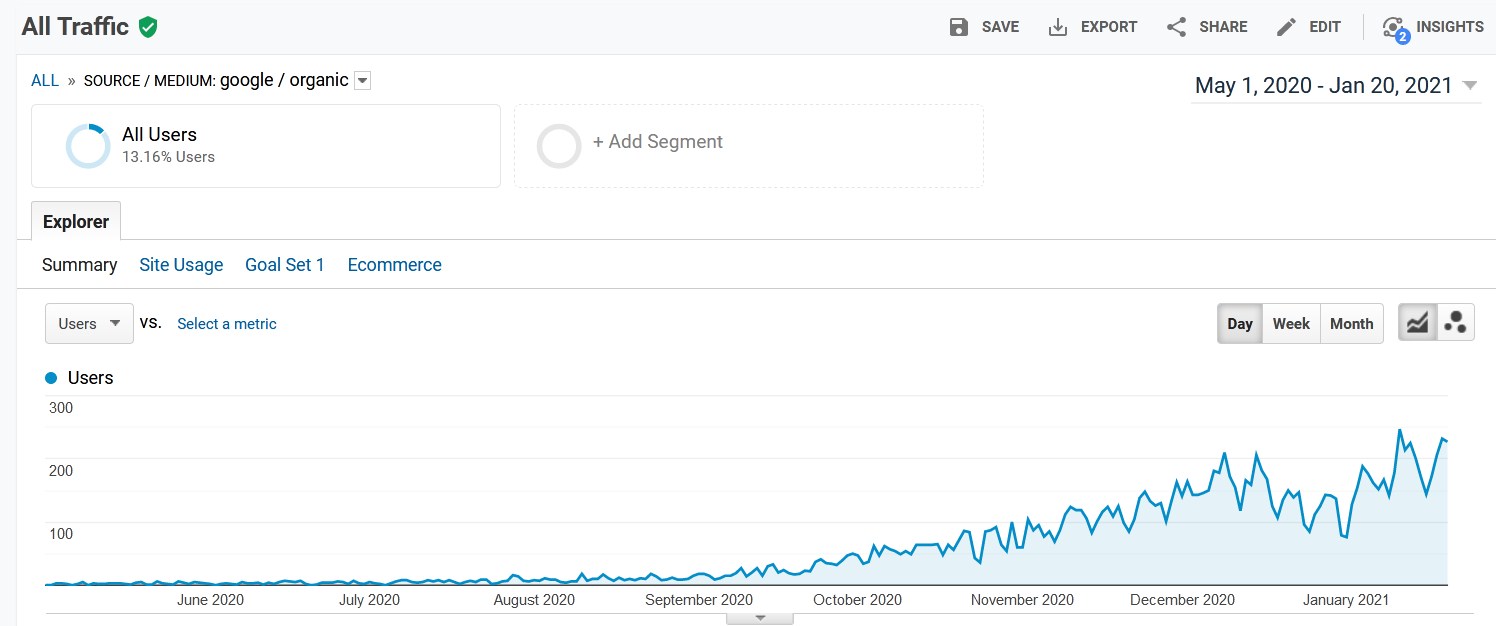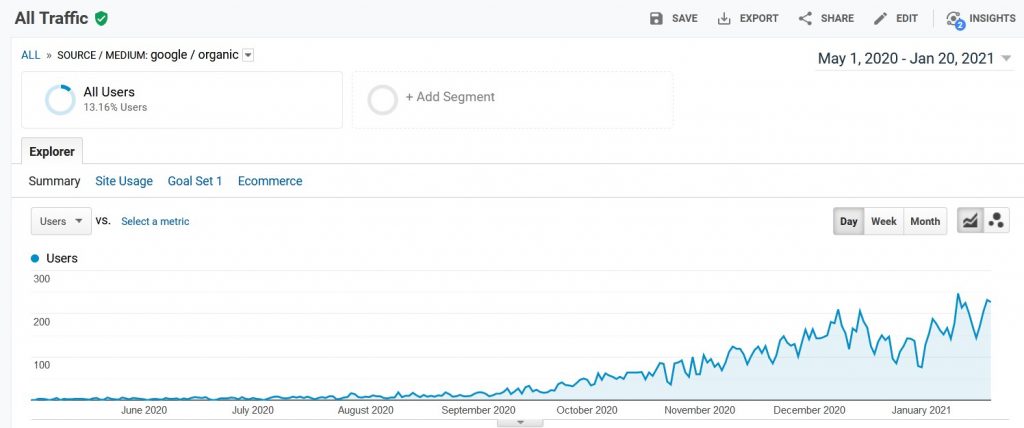 It's been almost a year when we launched our WordPress based website GGLOT.com
Initialement, nous avons fait assez bien la mise en place d'annonces payantes et conduit des conversions à partir du trafic Payant Google. Le trafic organique était négligeable à 5-10 visiteurs uniques par semaine et nous n'avons pas mis l'accent sur elle beaucoup.
However, something interesting happened around mid-January. We've upgraded our language translation plugin powered by ConveyThis and the amount of indexed pages skyrocketed from ~200 to over ~4,000! 🔥 Just in one week! We used the latest 102th version.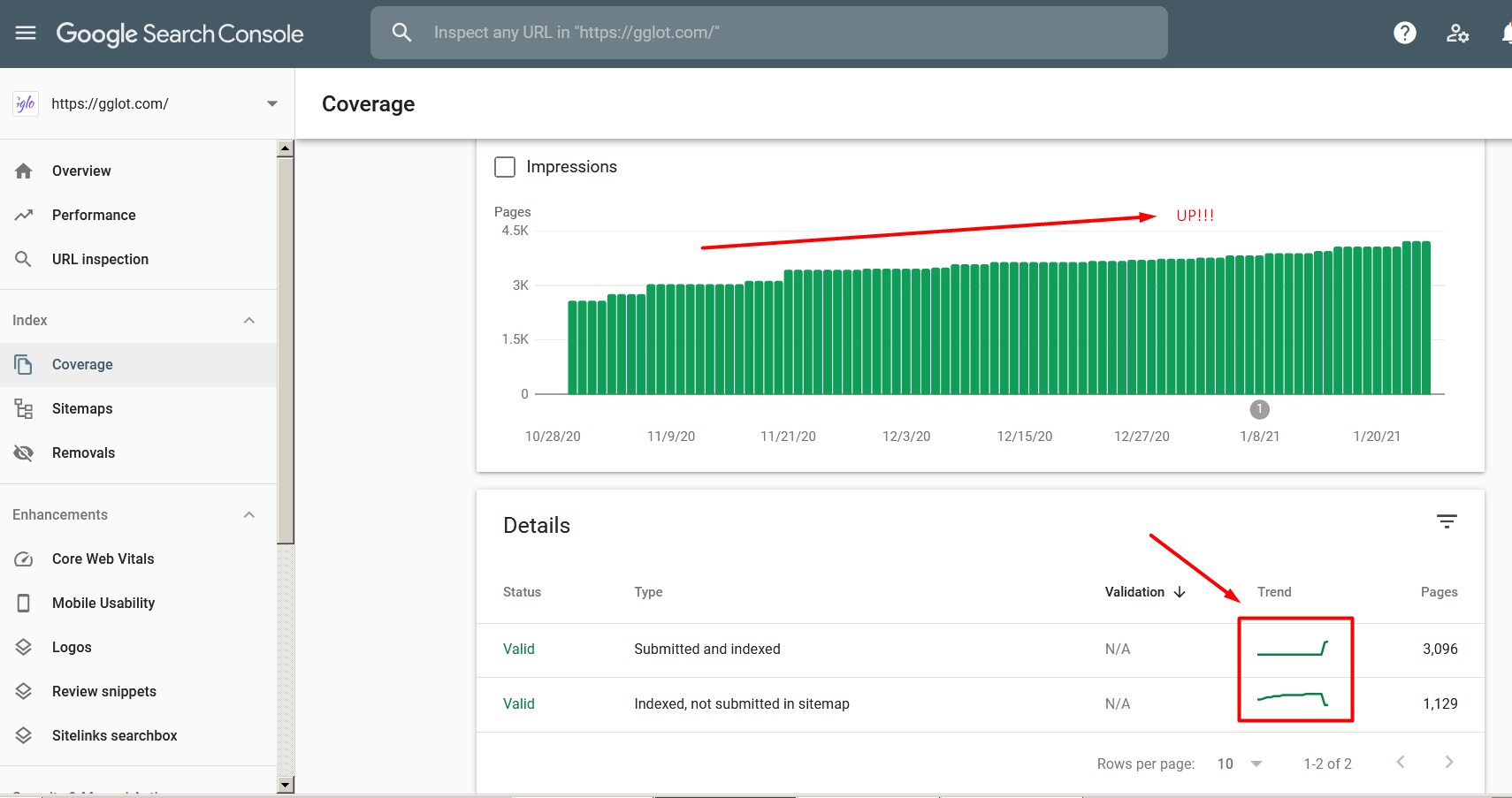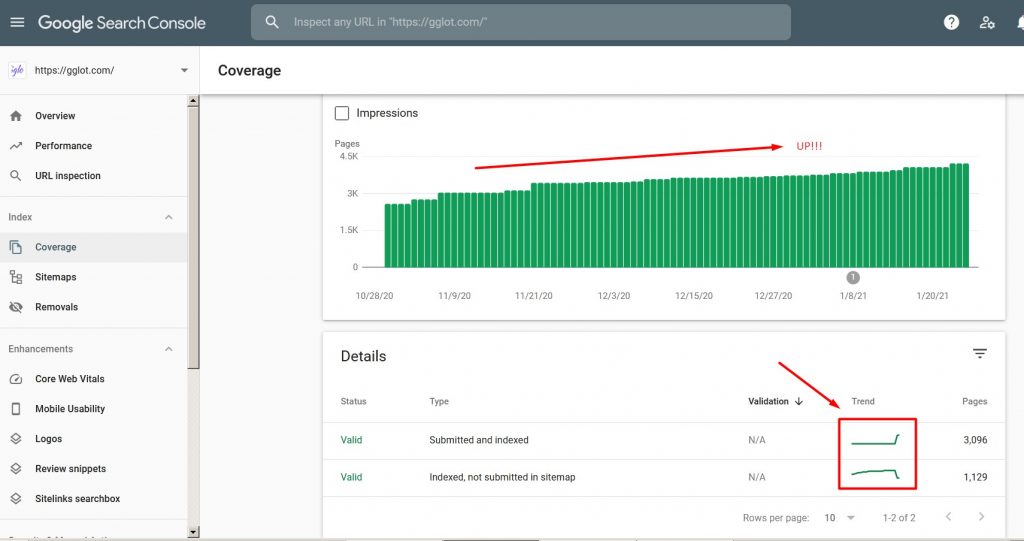 Pourquoi? La raison en est simple. ConveyThis est entièrement compatible avec rankmath plugin SEO et il s'intègre parfaitement avec sitemap.xml pour toutes vos pages originales et traduites. Depuis que notre site utilise 20 langues, la quantité de contenu unique a été multipliée par un facteur de 20. En outre, chaque page traduite a des attributs HREFLANG qui les aident à se classer dans des langues étrangères.
Now, GGLOT.com has got a huge sitemap for all its English and translated page. Google generously sends free organic traffic and GGLOT receives 80% of online sales from languages other than English. We've got great traction in Polish, Russian, German, Korean, Portuguese, Italian, French and other languages.
Des questions? Je suis ici pour aider. ❤️