Many business owner today are stock between translating their website or not. However, the internet today have made the world a small village bringing all of us together. More...
Looking to Boost your Weebly Site Rankings – Here we have listed the Six (6) Best SEO Tools for You. Many people seem to get tensed or terrified when...
Running a successful business takes time, talent and of course, the proper strategies to show your products and get the desired attention from your regular and potential customers. Keeping...
Comparing the way we used to communicate our ideas and updates to our customers decades ago and how do it nowadays, it is obvious we have found efficient ways...
Check out another great podcast by our friends from Slator! GGLOT has automatically transcribed the speech of two hosts: Florian and Esther Bond. The new episode reveals a staggering...
In most of my articles, I've talked about the impact of learning the different marketing strategies to be applied on your business, the many ways to translate your website...
Today, I would like to invite you to learn a bit more about my native language, Spanish. The 4th most spoken language worldwide, spoken by millions, loved by thousands...
In general, starting a new business is a real challenge, especially if it is your first project the one you are trying to create and want to promote. Some...
In the globalized world nowadays, no matter what your business is based on, technology plays an important role to achieve your marketing goals. Whether we want to target a...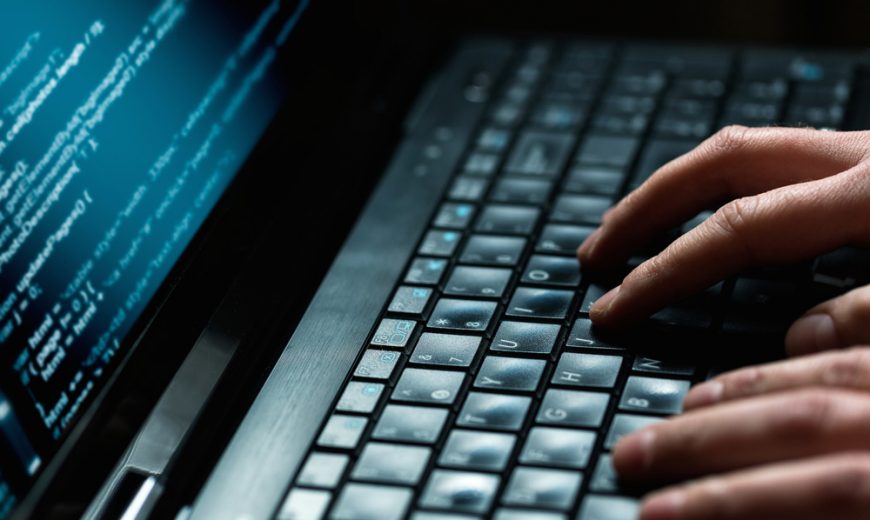 A Great Idea in Webpage Translation Being a online-platform host, the first focus will be to provide a multi-lingual, global stage-setting, that will cater for a worldwide clientele. Accessing...