In this video we will review the ConveyThis software, with which we will be able to create a Multilanguage site with a precise translation that is very easy to...
It is now mandatory to offer more personalization to today's customers, ensuring a good experience for your users is a priority. indeed I will share with you a method...
Check out another powerful video review of ConveyThis from a Nigerian blogger! Isn't that cool? CONVEYTHIS WORDPRESS PLUGIN and Translate YOUR WEBSITE into MULTIPLE language. Conveythis Free Language Translation...
Translate WordPress – ConveyThis Language Translator – Dosto is Video me apko batunga ki kaise aap wordpress website ko multi language me translate kar sakte ho or traffic ko...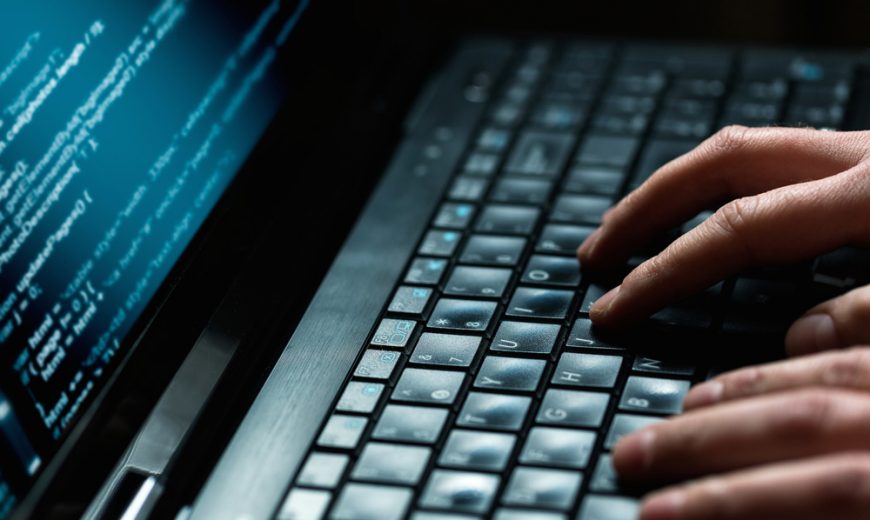 A Great Idea in Webpage Translation Being a online-platform host, the first focus will be to provide a multi-lingual, global stage-setting, that will cater for a worldwide clientele. Accessing...
✅MÁS INFORMACIÓN ➡️ https://www.conveythis.com/ Descripción ConveyThis Translate es la manera más rápida y fácil de traducir tu web WordPress a más de 92 Check out our new Youtube review...