There are many sides to the subject of popup. While some subscribed to it use, others disagree with its use because many website visitors find it messy and that...
In the field of translation, rendering text in another language from a source language is more than just replacing words. Taking the style, flow, tone, and tenor of the...
The Complete Guide on Duel Citizenship Chaos is gone! Today, most people are full-residents of countries. Examining laws associated within residency, its well documented the fact, that most geographical...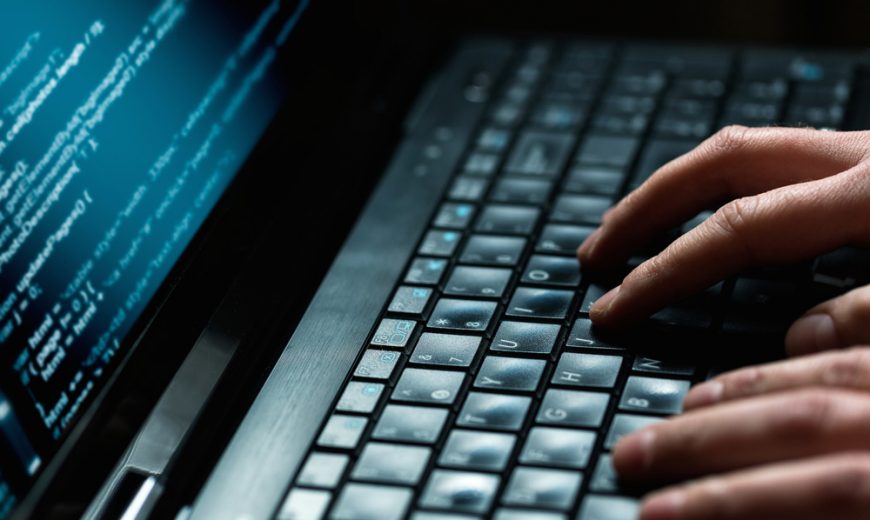 A Great Idea in Webpage Translation Being a online-platform host, the first focus will be to provide a multi-lingual, global stage-setting, that will cater for a worldwide clientele. Accessing...
Applying Google Translate on the WordPress Platform Hosting a web based platform, requires multi-language-base presentations. Web platforms have a global market and English is just one of the many...
Easy Wealth Generation – The YouTube Way! It goes without saying – YouTube have turned many into overnight sensations! These "sensations" have done it all by playing video-feeds targeting...
Global Search Engine Optimization for All Language Platforms If online business ventures are established and SE results are excellent, well done! However, if business growth demand multilingual inflow, how...
Development Strategies – Reaching The Worldwide Consumer Base Its safe to say, that not many industries have a worldwide web based footprint upon initiation. Mostly, a strategy based upon...
Hello Market Penetrators! Win a free website translation licence ($49/month value) for lifetime to translate your site into 92 languages and reach more visitors using https://www.conveythis.com/ ! We will...