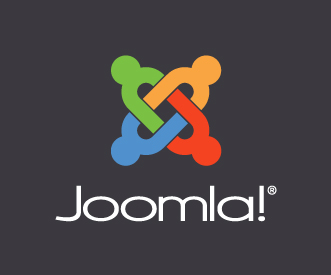 2018 was a great year for ConveyThis team. We've got accepted by WordPress, Shopify and Joomla communities. BigCommerce gave us a hard time, but we are determined to get there as well. For now, our focus is on WordPress, Shopify and Joomla CMS'es. These three are pretty popular if to believe this website: https://websitesetup.org/popular-cms/
The stats for WordPress seem the most attractive. Moreover, 29% of all GLOBAL websites are run on WordPress. If we do the math, that's 78 million of websites in the world!
However, as attractive as it seems, WordPress is the most budget oriented community. Webmasters who comprise it, are the most frugal and expect everything to be handed to them for free. LOL. However, we expect the same trend in the other CMS such as Joomla and Drupal. The only sign of relief is WooCommerce, which is a paid plugin for WordPress and is used for e-commerce. In this segment, all useful plugins are predominantly paid; therefore, it looks more attractive for developers to publish software there.
So, after weighing in both options: WordPress for ubiquity and Joomla for its strong CMS fundamentals, we decided to adopt the front end of our website on Joomla. Right the website is using its own hand written MVC framework, and it makes it harder to support in the long run. In order to speed up the growth of useful content on our website, we've decided to make it easier for people and use Joomla.
The caveat, we will have to make Joomla run as fast as the regular PHP runs. Below is the screenshot of Google Webmasters server response time. It is hovering around 100ms which is blazing fast!!
The challenge is accepted! Let's adopt Joomla as the front-end ConveyThis.com and make it as great and fast as the original!