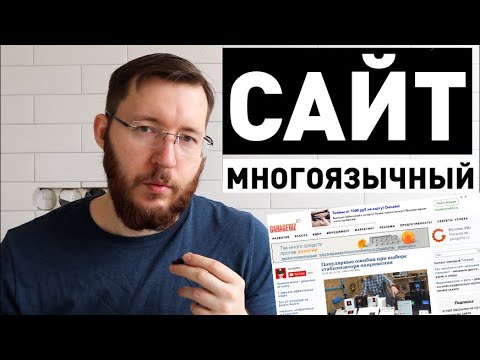 An overview of the ConveyThis plugin for creating a multilingual site (site in several languages at once). A very simple and easy-to-configure plugin. Plugin link: https: //ru.wordpress.org/plugins/conv …
ConveyThis website: https://www.conveythis.com
Killer-Funktionen des Plugins für WordPress:
einfach und schnell einzurichten;
Unterstützung für über 92 Sprachen.
Neben WordPress funktioniert das Plugin auch mit Shopify, Weebly, Sqeurspace, Wix und anderen.
kostenlos für kleine Websites;
intuitive Einstellung;
hochwertige maschinelle Übersetzung mit der Fähigkeit, Änderungen vorzunehmen;
SEO-Optimierung der Website in Fremdsprachen;
visueller Editor!