This video review will blow you away. The guys from WP Cupid Blog did an awesome job describing how ConveyThis plugin for WordPress works. We couldn't get it any...
Having a complete bilingual or multilingual website with an enhanced user experience for visitors of your page from any part of the world is contingent on your being able...
One thing about Search Engine Optimization (SEO) is that it is a process that helps to improve the visibility of your website on search engines. When your website has...
Another great review from our YouTube friends BM Tech Tips! Hello dosto aapka swagat hai aajke yah fresh video mai, aaj mai aapko sikhaunga kis tarahse aap wordpress website...
In This Video Tutorial, i will show You How to Use Conveythis Website for translation purpose for your website We will be using a translation service called ConveyThis. Conveythis...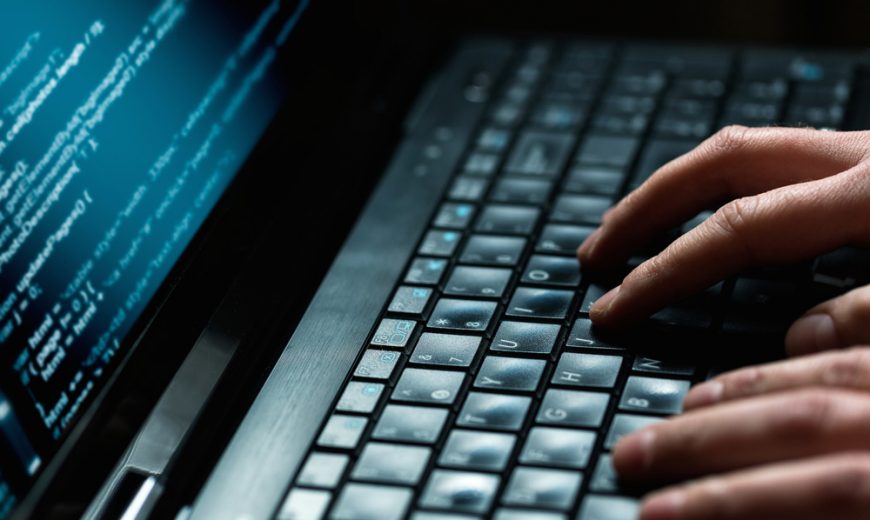 A Great Idea in Webpage Translation Being a online-platform host, the first focus will be to provide a multi-lingual, global stage-setting, that will cater for a worldwide clientele. Accessing...
In this video I show you how to translate a WordPress website for free with the ConveyThis plugin. With this plugin WordPress translations become easy. You can translate your...
In this WordPress tutorial video, I will show you how to translate your website into a different language to make it multilingual. This will work perfectly with all page...