When you are just starting ecommerce entrepreneurial journey you are faced with several decisions. One of such decision that is inescapable is deciding which CMS platform you will use....
It is not out of place for some Shopify store owners at one point or the other to think of possibly enlarging the reach of their store and selling...
Why it is necessary, cost effective and not a complicated issue to translate your Shopify Website. Having created your Shopify website, you will definitely want to increase your sale....
Are you willing to expand your business far and wide to reach customers from different walks of life and in different parts of the world? If your answer is...
Today, many people believed that a huge capital is needed for business because of the obligations that is attached to it. They calculate the financial commission that goes with...
Looking to Boost your Weebly Site Rankings – Here we have listed the Six (6) Best SEO Tools for You. Many people seem to get tensed or terrified when...
Here below you will find 7 Ways Kit Can Help You Boost your Shopify Store Growth: Globally, people like you who are owners of small enterprises and businesses are...
Here are 4 ways to increase your Sales on Shopify With just a little over ten years of Shopify's operation, there has been an actual series of changes of...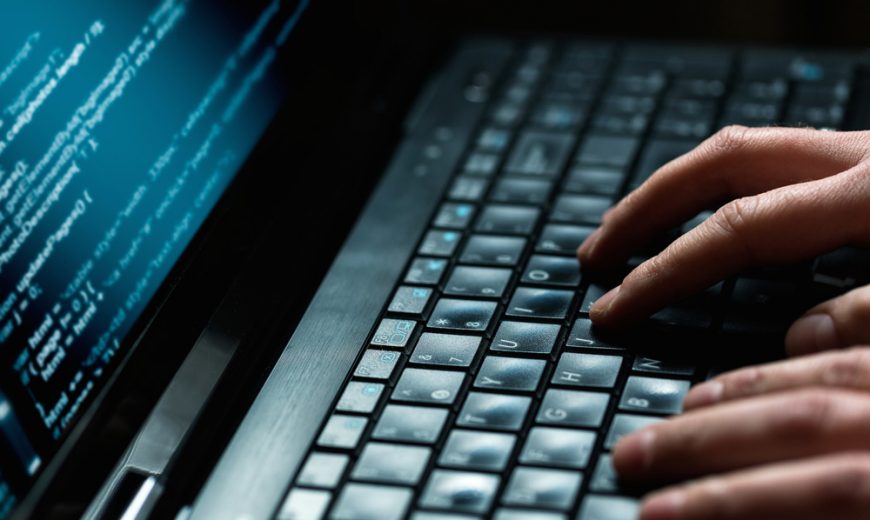 A Great Idea in Webpage Translation Being a online-platform host, the first focus will be to provide a multi-lingual, global stage-setting, that will cater for a worldwide clientele. Accessing...
In this video, I show you how to translate a Shopify website for free with the ConveyThis plugin. With this plugin Shopify translations become easy. You can translate your...