ConveyThis Translator for Shopify How to install it? How does it work?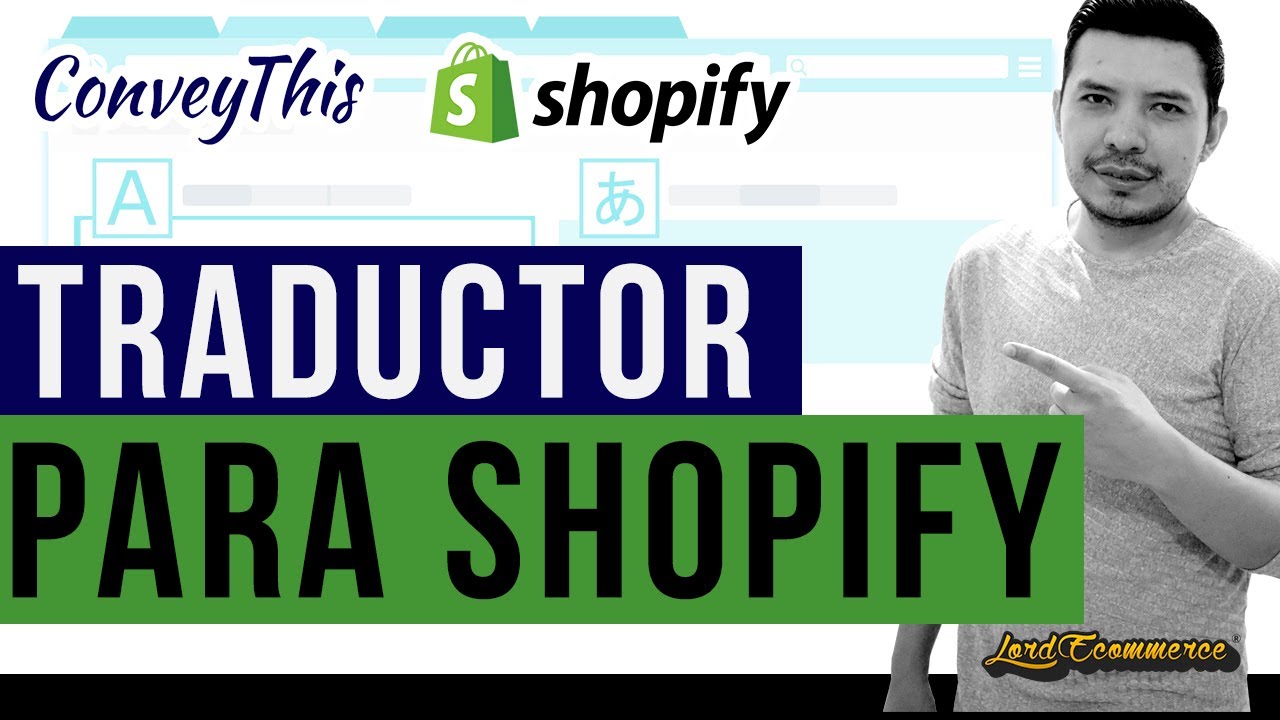 Thanks for another great Youtube review to our fellow blogger: Diego!
In this video we see how the translator works for Shopify ConveyThis, I will also give you my opinion about its operation and we will review the options and prices they handle.
ConveyThis Website: https://www.conveythis.com/
Shopify download link: https: //apps.shopify.com/conveythis-t …
Test page: https://test-store.conveythis.com/