ConveyThis Translate v 2.15.0 for WordPress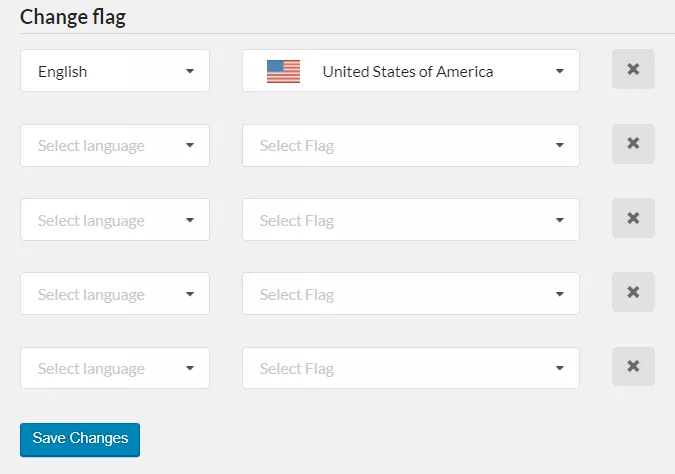 In 2.15 version we implemented so waited language-flag pair customization.
There are five languages available for this customization. In order to set this up correctly you should first of all select one (or more) languages in the "Target Languages" section and the then make your customization.
Also user in this version user interface was improved.
We hope you enjoy it!
Download the new version of the plugin here: ConveyThis Translate