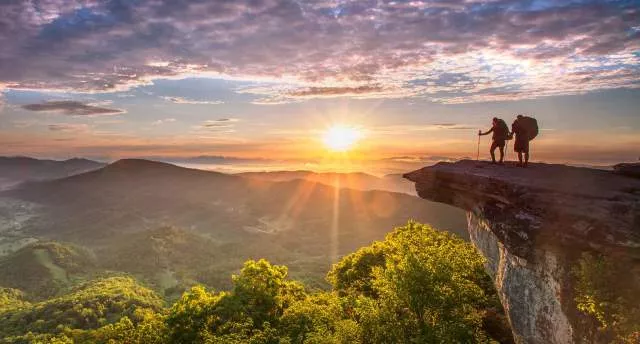 Year 2018 – MRR $0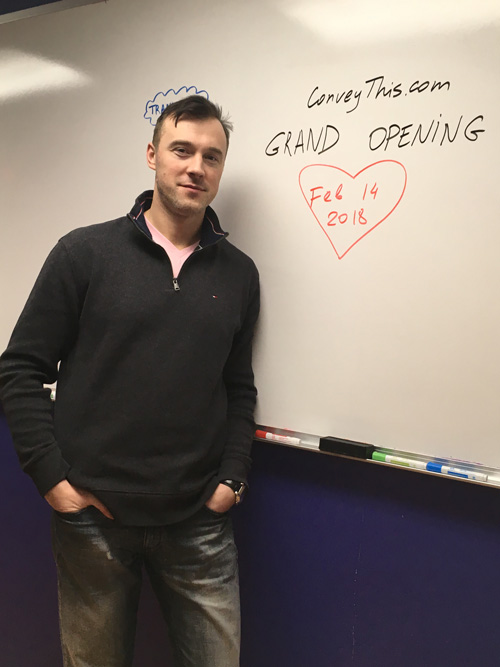 Not all companies are created equal.
Some go through tremendous churn and struggle, while others seems to be catapulting to the top without much effort. Some companies like Google, grab investors and develop their product to the next level. While other who grab an outside investment have never seen the light out of the sandbox. Product market fit kills them even without wide adoption.
When we've built ConveyThis back in 2018, you can probably refer to this blog article to get an idea of its early life. Just like the birth of the universe, it was a random process fueled with lots of moving parts and unpredictability of Schrödinger. But that's quantum physics, in macro world we are living, the journey of ConveyThis was somewhat steady, slow and boring if you allow me to say that. In fact, every day consists of some repetitive tasks: meetings, agendas, hiring, firing, customer support, programming and so on. The noise of constant distraction from the agency side (yea, we didin't kill it, yet), is making it harder to focus on things that really matter. But thanks to this recent book that I've read in 2022 (The Deep Work), I was able to stay away from the noise and focus on what was really important: ConveyThis.
This year was off to a stressful start. After a long process of searching for a new office space in New York City, we've finally decided to get a much better one that we currently don't occupy even 20%. Why? Because we didn't want to  get stuck like some of our lovely competitors in right size office spaces just to find out that they have to move again once the team count exceeds +2. That's not what we have had in mind, so we've decided to look for a bigger space than we currently needed, and we've found it! And that was a journey in itself! But I will skip that part. You won't know the details.
The end result – we've made it! ConveyThis is now headquartered in a vibrant neighborhood of New York City right next to the charging bull from Wall Street! That's a dream come true. At least for me, right?
Year 2022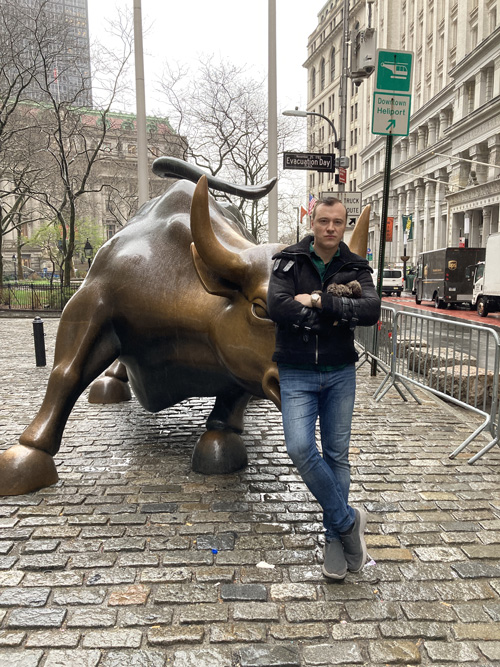 And what happened after that? We started to attract new talent. Learning the lessons from COVID-19, we've started to look more openly to people working remotely. It's amazing how much great talent you can acquire when some of your people live in different parts of the world! Today, our team consists at total of 8 people and they are from: US, Brazil, Russian and Ukraine! When it comes to Ukraine and Russia, we all understand that politics and wars have nothing to do with business. We love people on both sides of the barricades and pray that peaceful pact will be signed soon!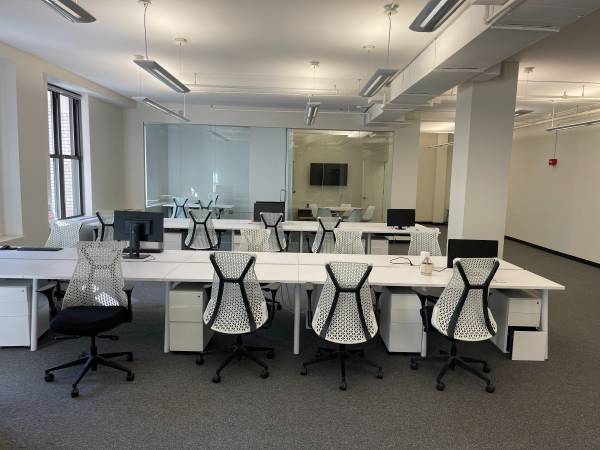 Thus, remote work is here to stay and we've embraced it. Yes, that doesn't pleasure our self-esteem by having fewer people in the NYC office, but, we've taken it as a given and got used to it. It's probably more fun to get together for lunch break or drink beers on Friday nights, but people that work with us remotely love it. For example, one person got into a car accident and became disabled. The office job opportunities were limited, so the remote work from home and with a good pay has become a viable option and this person is infinitely more grateful and motivated to do a great job than a dude sitting right next to you who can walk and do all sorts of stuff. It's all relative!
Another great achievement from the business perspective, is the recent software update where we've fixed a few bugs with subscription software and migrated from credit card processor Stripe into a more global payment enabler Paddle. It adds more payment flexibility with options to use PayPal, Ideal, Apple Pay and, of course, credit cards! Lots of users lamented about not supporting PayPal. Why? It's more confidential and gives more options to cancel the subscription if something goes wrong (or doesn't). People love to test waters. Someone thinks that if he signs up via PayPal, translates an entire website and then cancels the subscriptions through PayPal's tools, he will get away with a free product. Right? Wrong! That's not how that goes. So, instead of poking around with PayPal tools (which we did frankly back in 2019), we've decided to delegate this task to folks from Paddle which claim to offer global coverage and support of over 20 currencies. Now instead of paying in USD, you can choose Euros, Swiss Franks or Ukrainian Hrivnas. It's all adjusted in your local currently based on the latest exchange ratio.
So, what's on the product map you might ask? Well, we've a working on a couple of things. First of all, conveythis has become more sexier to an outside investors. If you follow our updates via IndieHackers or Reddit Saas, you would learn a thing or two about this business. This year we've tried to reach out to our old friends from @weglot and our new friends from @lokalise. We stay open to solid offers whether it will be a partial investment or a cold-blooded cash purchase. In light of recent news, both Weglot and Lokalise have raised considerable sums of money. So now it's time to spend them while it lasts! So, I'd undoubtedly put that on our roadmap. Wanna buy? Cash and carry. That's how that goes.
Another goal of this year is to streamline the customer support process. We've tried out some open source solutions from osTicket and EVticket, but they came in as a too limited for a solid business use. So for now, we've utilized HelpDesk for our support email box and so far it goes pretty smoothly! Our response time has increased by an order of magnitude and there are less tickets that go unanswered. Heh, yes, it wasn't pretty before. I admit it. Now, we are moving toward a more corporate business model with robust dedicated support and online chat. Speaking of chat, it's been a pretty sweet marriage. We've utilized Tawk.to and it loads during the normal business hours when someone from the team is in the office and able to respond. This feature has reduced the onboarding fears that some users have when they sign up for ConveyThis. It's a rather technical product and some users require hand holding in order to understand how to pull this off. The online chat is here to help.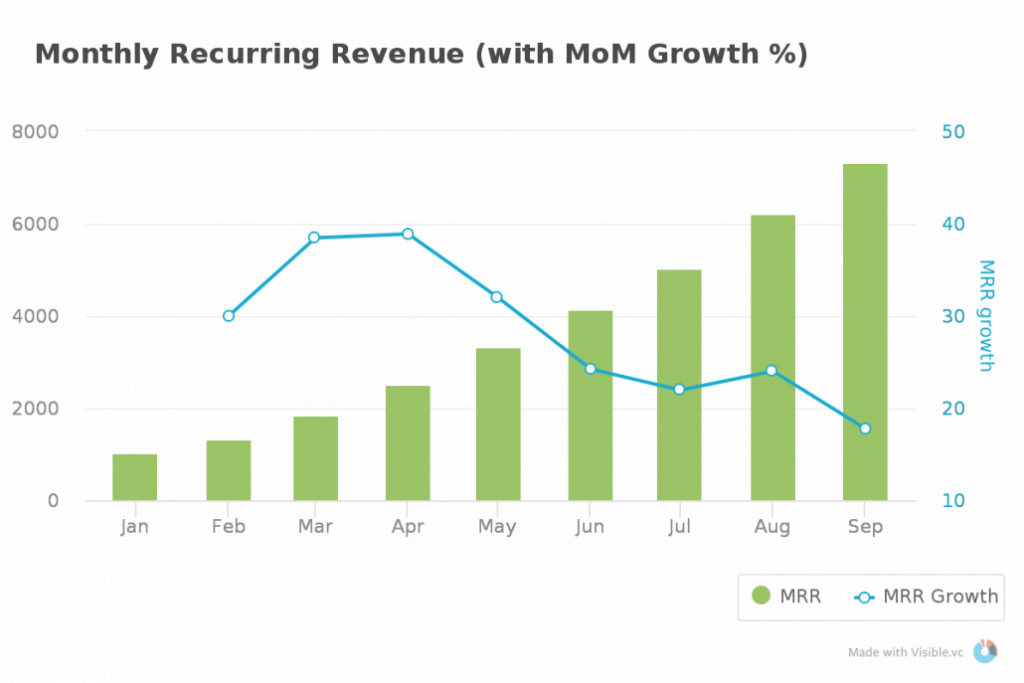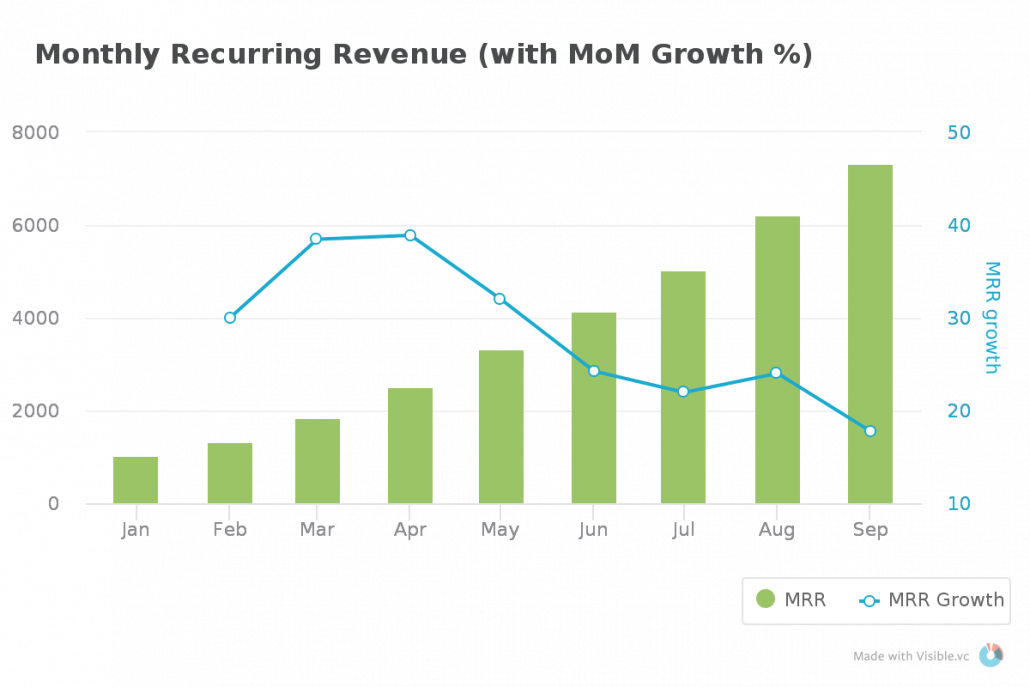 Lastly, we are focused to grow the sales to 1M ARR and the team count by the end of this year. We've reached out to a number of blogs and influencers and asked them to review ConveyThis. Our reaction was quite pleasant where lots of people liked our product and said it works better than more expensive competing solutions. I believe that ConveyThis is still a relatively new player on the battlefield and relatively few people know about it.  Thus, we will be focusing on more press coverage and outreach.
Interested to write for our blog or just submit a link to your website? Shoot us an email to [email protected]!