A tremendous tool, like most people already have the knowledge, for owners of businesses, bloggers and jobbers is the Squarespace. The reason is that it makes creating and building...
With so many options to choose from, creating a new website for your business may sound a little overwhelming. Whether you want to promote your products or maybe sell...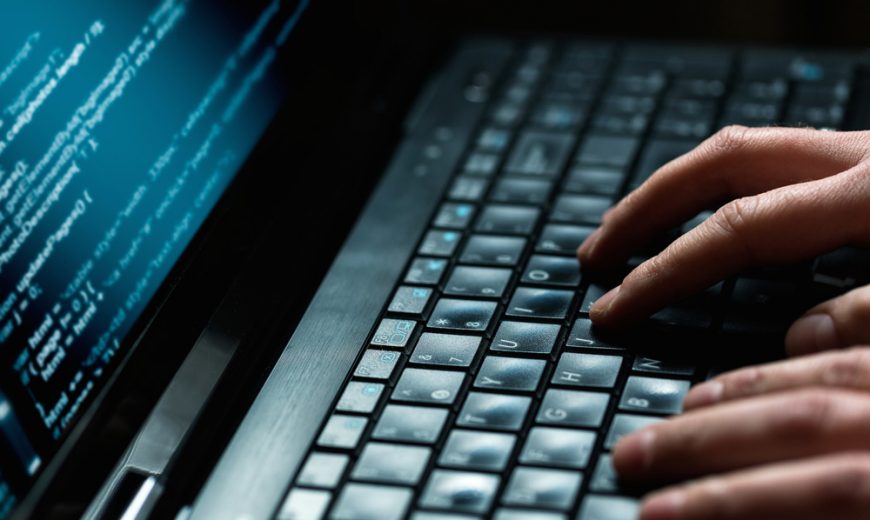 A Great Idea in Webpage Translation Being a online-platform host, the first focus will be to provide a multi-lingual, global stage-setting, that will cater for a worldwide clientele. Accessing...
Applying Google Translate on the WordPress Platform Hosting a web based platform, requires multi-language-base presentations. Web platforms have a global market and English is just one of the many...
Easy Wealth Generation – The YouTube Way! It goes without saying – YouTube have turned many into overnight sensations! These "sensations" have done it all by playing video-feeds targeting...
Global Search Engine Optimization for All Language Platforms If online business ventures are established and SE results are excellent, well done! However, if business growth demand multilingual inflow, how...
The end in sight for Google-Translate for Websites! Companies across-the-board make use of the Google-Translate platform. This service has always been available at no-cost with a full, multilingual and...
Development Strategies – Reaching The Worldwide Consumer Base Its safe to say, that not many industries have a worldwide web based footprint upon initiation. Mostly, a strategy based upon...
Great Ideas! – How to Capture Market Share and Show Growth Marketing strategies – reduced prices, specials and vouchers. At some point, your website business needs has to take...
Hispanic online markets – The future awaits! It is noted, that as of 2015, the U.S. is regarded as the second-largest Spanish speaking nation in the world, preceded only...