It is easy to assume that one's website will have a very wide and far reach if the website and its content are in the English language. However, that is not always true because audiences still choose to read and browse websites even in countries around the world where English language is widely spoken. Also, it is noteworthy that about 70% of the world does not speak English language whereas more than half i.e. 57% of websites today are solely English language based.
With the diversity in the choice of website language, you will agree that more than half of the searches on search engine like Google are in another language other than English language. It will therefore not be wise to focus on a singular dialect or language if you are planning to be successful in the global market. That is the reason it is no longer a matter of why but a matter of when will you start translating and localizing your website to cater for different cultures and languages.
However, you may be on crossroad on how to go about this. You need not be overly anxious about this. Reason is that there are various website translation software on different website platforms that take charge of the translation and localization process for you. A very good example of this is ConveyThis. If you were to ask which of the website translator software is the best on the market? Our personal feeling is that it is no other one but ConveyThis.
Interestingly in this article, we will extensively discuss ConveyThis and show why it is a better choice when it comes to website translator software. But before then let us discuss, first, why website translation is important.
Website translation is important
It very profitable to translate your brand's website. That is why some of the biggest corporations in the market today makes translation a top priority. About 72.4% consumers of goods and services are more likely to patronise a brand on the internet that is in their local language. No wonder Apple localized their website to accommodate the 134 locations around the world, Microsoft translate and localize contents for 95 languages and locations, and Samsung expanded some 134 categories of locations and languages..
The truth remains that website translation is not limited to promoting your sales but it goes a long way to improving your SEO. If you will want to be above others in the international market, you need to create website contents in the dialect or native language of your targeted audience. Remember, as earlier mentioned, that more than half of the internet users search on Google in languages other than English.
To help you standout, it is advisable that you employ the services of ConveyThis – a simple, easy, and effective translation platform that will essentially take charge of localizing your website to reach vast majority of audience and also improve your international SEO.
Another thing is that users of internet in other languages except English will be more willing to engage with your website when they discover that the website is rendered in the language of their heart; their mother tongue. More than 82% of online shoppers have a high likelihood to buy a product from a website if it is in their own language. What an outstanding number of potential customers ready to be explored anytime.
The best website translator is ConveyThis
ConveyThis is a very easy to use translation tool that make the transformation of your website into a multiple language website an easy task. With ConveyThis, you have an opportunity to use a sophisticated translation management system that lets you translate your website into over 90 languages on the go.
You can use the machine translation option that ConveyThis offers and/or you can refine the copy of your website translation by partnering with professional translators on your ConveyThis dashboard. ConveyThis is fast, automated and it also uses reliable and estimable software for translations such as Google Translate etc. to make sure translated contents are correct and accurate.
It is easy to modify or edit the first and foremost layer of the automatic translation based on its context. That is to say that you can edit starting from your website frontend. After translating the certain contents, you are allow to preview how the translated content will appear on your website. With that, you won't have to be speculating if your translated content will fit in on your website. Such preview will allow to observe whether the translated content supports the structure of your website or not and you can easily adjust it to suit your design.
The outstanding feature of ConveyThis that makes it more preferable than its mates is that it uses and approach that is known as hybrid approach. Hybrid approach simply means approaching website translation and localization project using a mixture of machine translation and professional human translators. The platform is designed such that it is easier for you to gain access to professional human translators. And if there is any section or part of the website you will want to translate by yourself, you can always do that. On your ConveyThis dashboard therein, you can call on team members or trusted hands of human translators to join you in your translation project. Such flexibility is what ConveyThis offers and the choice is yours to make the decision of which of the options you will like to use.
Whether you are using Squarespace, Shopify, WordPress or any other ones, ConveyThis is the right and best website translator software.
You can easily and quickly install ConveyThis. The app is readily available and can download as well as start using it with almost immediate effect. With the translator software already installed, the ConveyThis app can automatically detect any content on your website that is set for translation.
ConveyThis easily and seamlessly integrates with the following website platforms
Although ConveyThis seamlessly integrates with all top content management systems (CMS) and eCommerce platforms, we will discuss only a few of them. These are:
1. Squarespace: it is true that Squarespace has the ability to localize small websites using its own translation solution but when it comes to translating bigger websites and ecommerce store, ConveyThis offers a more enhanced solution. It completely removes the stress that goes with Squarespace in-built translation solution when translating a more cumbersome website. It also brings your page to the fore so that it is easy to access its contents by the readers.
https://www.conveythis.com/integrations/squarespace/
2. Shopify: over the year ConveyThis has been compatible with Shopify. You can manage and customize your translation all across your store on Shopify even when the content is created using other Shopify apps. With that we can say ConveyThis is in all for the translation of your online store.
https://www.conveythis.com/integrations/shopify-plugin/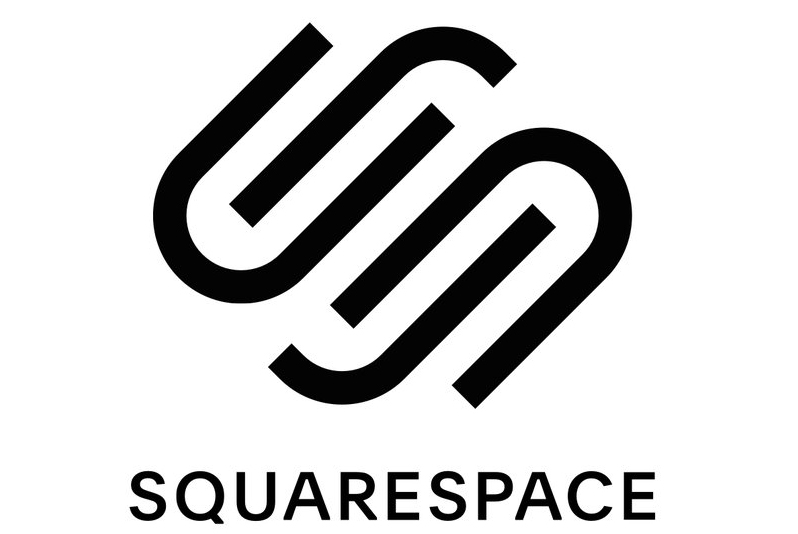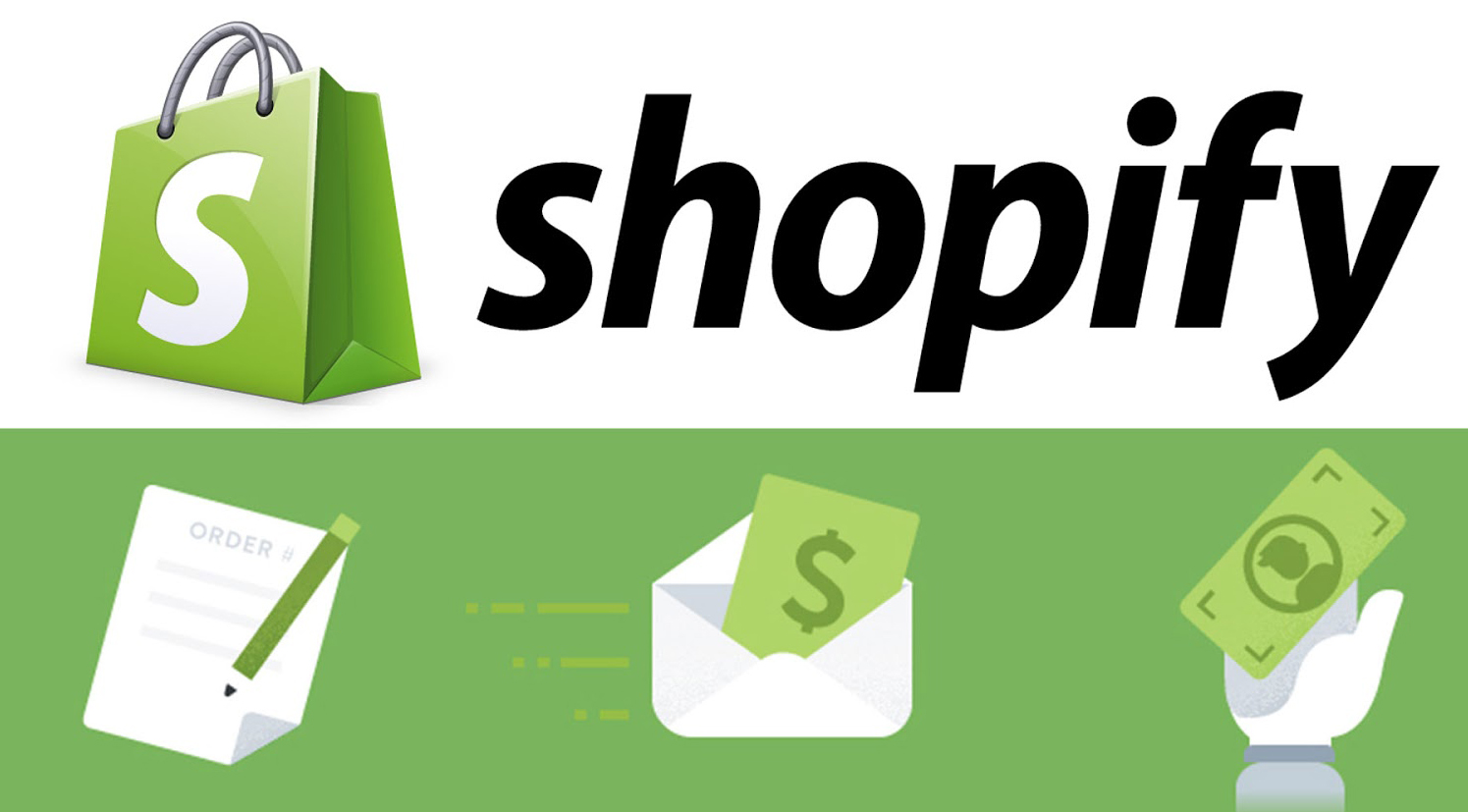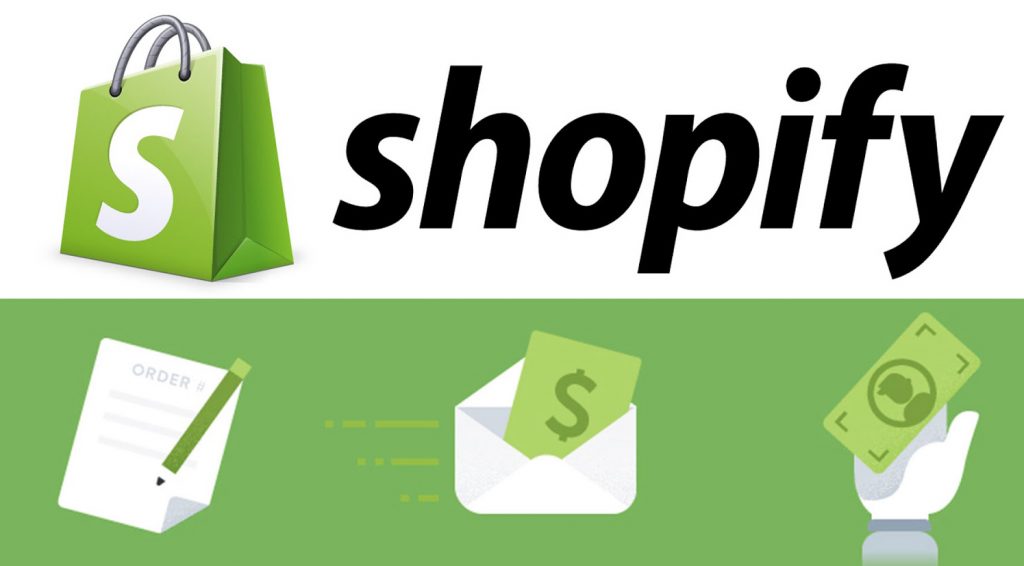 3. BigCommerce: you can use Google Translate scripts for BigCommerce because it doesn't have a feature that supports multiple languages. Even at that, it doesn't promise an outcome that is good enough and consistent. That is where ConveyThis comes into play. It helps you to create a neat and nice multilingual stores by using unique subdomains for each of the languages. And when that is done, it means that your website is all set for index on search engines wherever it is called for around the world.
https://www.conveythis.com/integrations/bigcommerce-plugin/


4. WordPress: with almost immediate effect, ConveyThis can translate the whole of your website concurrently and automatically. On your built-in dashboard, you can customize and modify your translations. That ConveyThis takes charge of your website translation for you does not mean that you are out of control of your project. You are in charge of each and every steps of the translation project. That is why many WordPress websites relies on ConveyThis as their website translator software and keep rating it.
https://www.conveythis.com/integrations/wordpress-plugin/
How to install ConveyThis on your WordPress website?
Log on to your WordPress dashboard, look for WordPress login directory, and search for ConveyThis in the search field.
Download ConveyThis Translate here or install it from your WP plugins panel
Sign up at https://www.conveythis.com/account/register/ to set up your account
After confirming your account go to the "Dashboard" in your account
Copy your unique API key (it looks similar to "pub_xxxxxxxxxx")
Go to the plugin's configuration page at your WP admin
Paste this API key into the appropriate section
Select the source language and target language (s)
Customize language switcher as you want (you have the convenient "preview" mode)
Save changes
The language button is appeared on your website.
You can now click it and translate your first page
If you want to edit your translations go to "My Translation" in your account
Regardless of website translation platform you might have used or you are currently using, the best translation solution for you is ConveyThis because it is easy, flexible and fast. It will help you translate your website as well as makes it easier for you to reach a wider audience throughout the world. With the beautiful and sophisticated approach that ConveyThis uses, you can be guaranteed a highly sophisticated and a good quality website localization that brightens your customers experience on you website. ConveyThis is the best website translation platform, in our own opinion.
You want the world to get to know your brand through your website? Contact us at ConveyThis.com to get started.