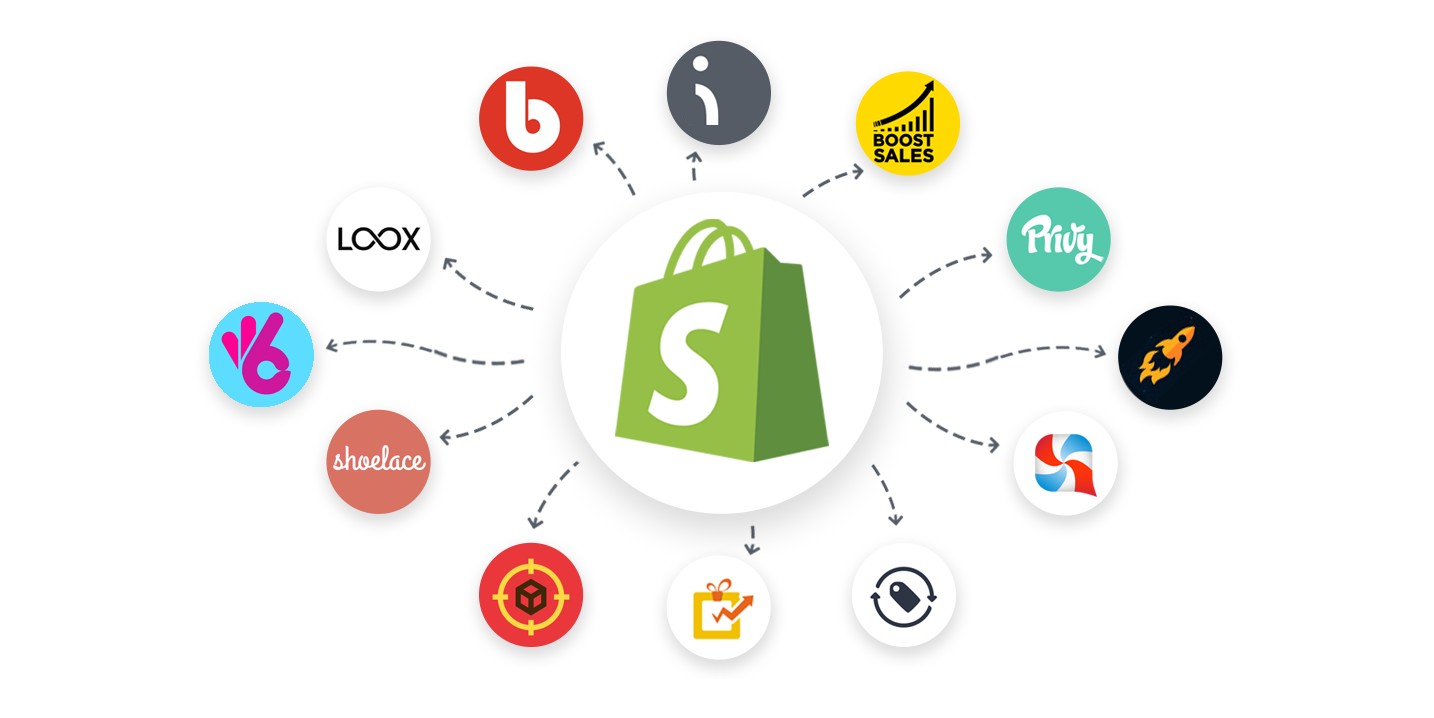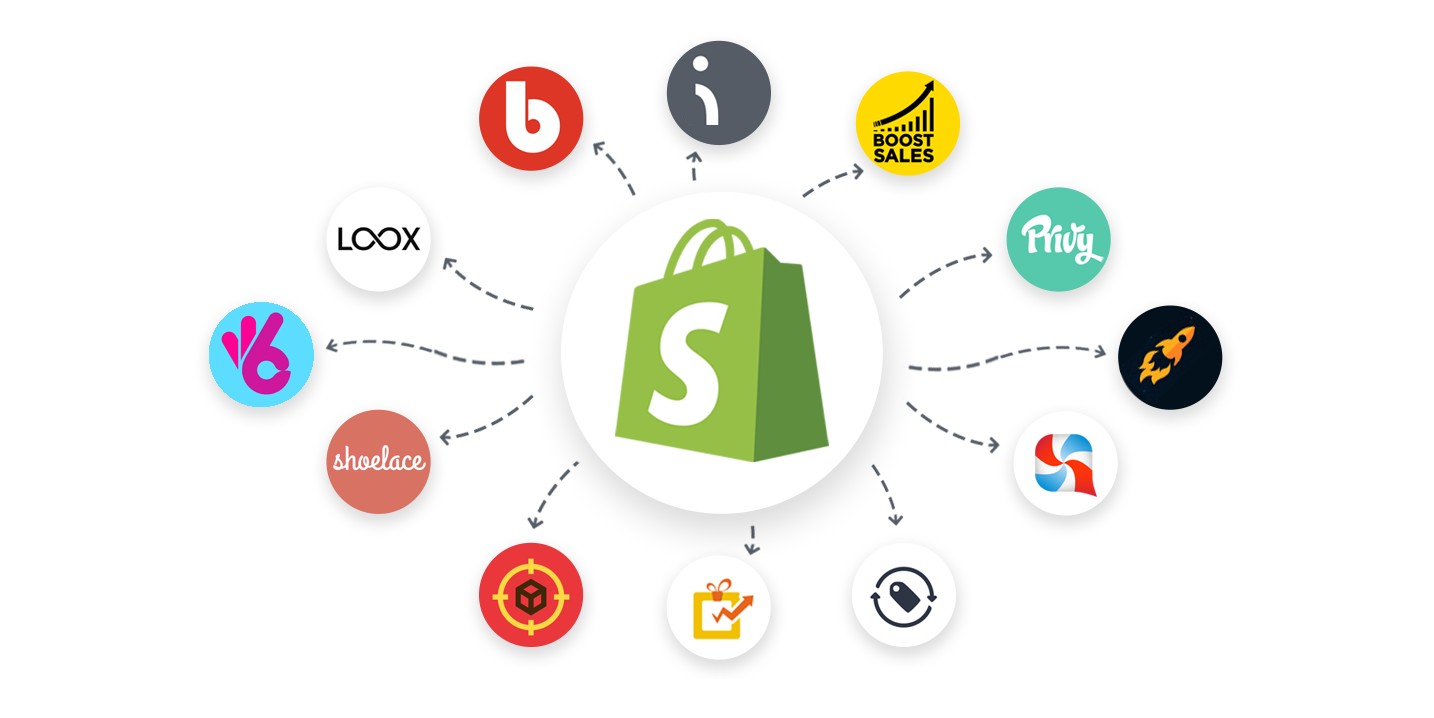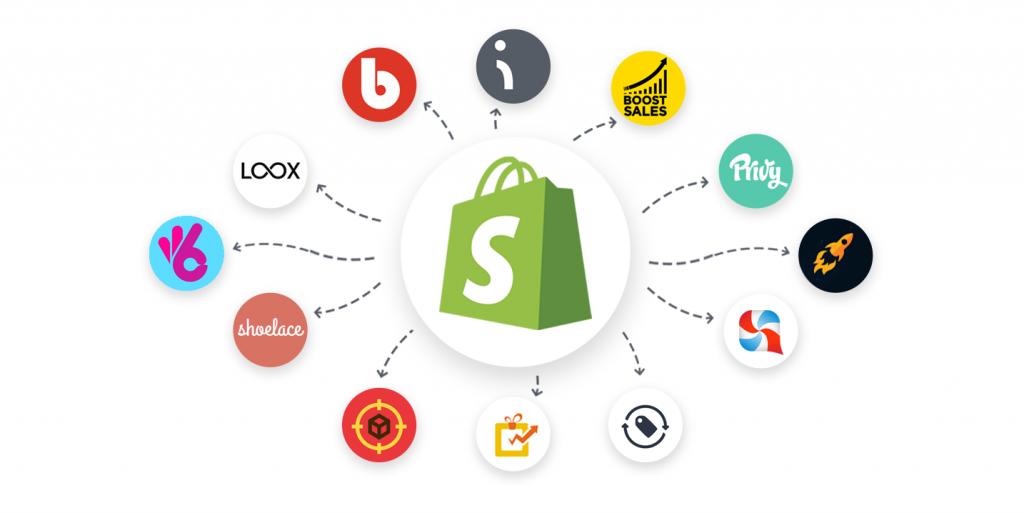 If you are looking for the best spot online to sell anything right out of the box, then Shopify should be you go to. Shopify makes everything super easy, and the best part is that there are hundreds of Shopify apps available to you for free that can help you grow your store or increase your sales. But, the only downside is that there are too many of them and it can be hard to find the ones that will work for you.
We understand that without the right tools it can be hard for you to grow your business and this is why we have come up with a list of the best Shopify apps for you and your business. These apps will help you promote and sell your products, handle inventory and shipping and even help you reward your customers. Just as we stated earlier on, many of them are free. So, read on to see our list of must-have Shopify apps for store owners.
1. Kit – by Kit CRM
Coming first on our list is an entirely free and new Shopify app called Kit that allows users to get suggestions for Instagram and Facebook ads. Kits can help users create promotion codes, Facebook post updates, Facebook ads, Instagram ads, help personalized thank you emails, and many more.
2. Points, VIP, Referral Programs – by Smile.io
The Points, VIP, Referral Programs app is once known as Sweet Tooth can help users engage with their customers without paying a dime. This app can help you turn your customers into returning customers as it enables you to reward them with purchases, social follows, account registrations, social shares, and referrals.
3. Privy – by Privy
As a store owner, you need to enable email popups and exit-intent popups to boost your versions and gather email addresses from customers. This is what Privy will help you achieve; you can insert items like bars, banners, popups, and more.
4. Oberlo – by Oberlo
Oberlo offers some premium functions for free, but if you want additional features, you can upgrade for them at a token. This is a must-have app for anyone interested in drop shipping, as it allows you to connect to AliExpress and automatically move your desired products into your online store. The best part is that Shopify now offers Oberlo as an embedded app.
5. Product Reviews – by Shopify
Reviews are very important for the growth of your business, and this is why you need this app. It allows your customers to quickly review your products and also gives you the opportunity of examining them before they go live.
6. SEO Image Optimizer – by Booster Apps
This is an app that can help you improve your store SEO on google as it takes advantage of the sales that go through Google Image Search. The best part is that many sellers don't know they can get buyers from google image and this gives you a strong advantage.
7. Order Printer – by Shopify This free Shopify allows you to customized templates that can be used with Shopify Shipping, USPS, and more. This means that you don't have to pay for printing things like invoices, receipts, and packing slips.