Language translation is important especially if you are not a native speaker and need to view websites which usually are in English. ConveyThis is a great system which allows...
⚡ Si deseas traducir a varios idiomas tu sitio web hecho en WordPress y lograr esa satisfacción de usuario que es tan importante, puedes seguir los pasos que te...
The Complete Guide on Duel Citizenship Chaos is gone! Today, most people are full-residents of countries. Examining laws associated within residency, its well documented the fact, that most geographical...
It's time to build something helpful for our users. As you know, not every foreign speaker likes to name languages in English alone. Some people prefer to write Spanish...
There are multiple cases when low cost providers could become popular and profitable if done right. The major point – if done right. There are multiple ways a start...
Asslam o Alaikum Friends today in my video I will tell you about free Translation Plugin for WordPress Website – Translate WordPress Website with Plugin Hindi Urdu. Stay Connected...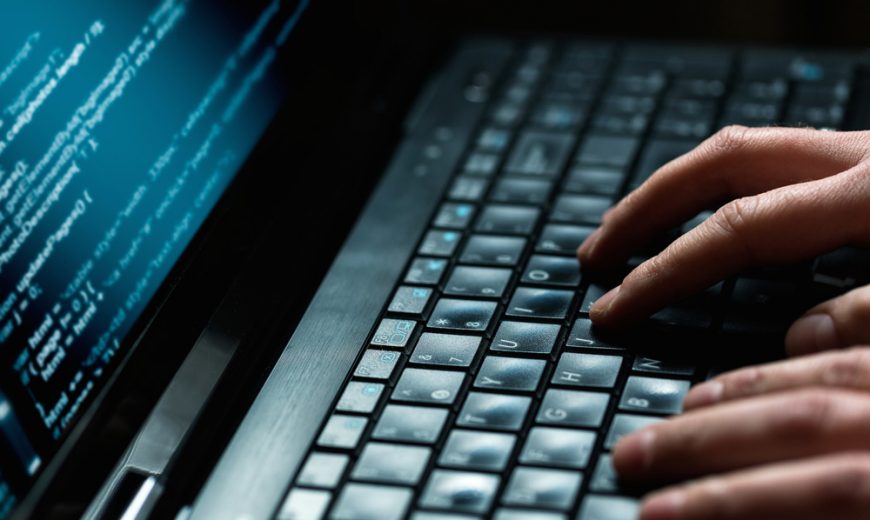 A Great Idea in Webpage Translation Being a online-platform host, the first focus will be to provide a multi-lingual, global stage-setting, that will cater for a worldwide clientele. Accessing...
ConveyThis is a popular Shopify App which helps web store owners to translate their website into Spanish, French, Turkish, Arabic and other languages. This dramatically improves the website's ability...
Applying Google Translate on the WordPress Platform Hosting a web based platform, requires multi-language-base presentations. Web platforms have a global market and English is just one of the many...
ConveyThis is going for a fast ride! Awais Hafeez just published a new Youtube review about ConveyThis and this is what he is about to say: In this video...