Running a business without a website: Is it possible? Would it be a successful business? How would clients get to know this business? Will it manage better marketing strategies...
Running a successful business takes time, effort and patience at times, that is why whenever you see your business is ready to knock at some new doors, you got...
Once you have created your website, you know that is the best place for your customers to find updates about your products or services. But what happens when we...
In most of my articles, I've talked about the impact of learning the different marketing strategies to be applied on your business, the many ways to translate your website...
Today, I would like to invite you to learn a bit more about my native language, Spanish. The 4th most spoken language worldwide, spoken by millions, loved by thousands...
So you have started your own business and have been working on several marketing strategies to promote it and maybe you have achieved such success you may want to...
In general, starting a new business is a real challenge, especially if it is your first project the one you are trying to create and want to promote. Some...
In the globalized world nowadays, no matter what your business is based on, technology plays an important role to achieve your marketing goals. Whether we want to target a...
The Complete Guide on Duel Citizenship Chaos is gone! Today, most people are full-residents of countries. Examining laws associated within residency, its well documented the fact, that most geographical...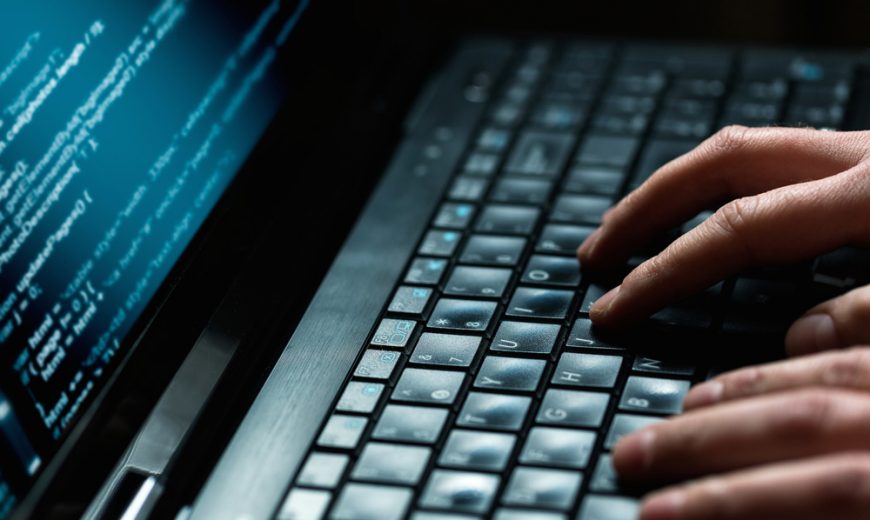 A Great Idea in Webpage Translation Being a online-platform host, the first focus will be to provide a multi-lingual, global stage-setting, that will cater for a worldwide clientele. Accessing...