In the globalized world nowadays, no matter what your business is based on, technology plays an important role to achieve your marketing goals. Whether we want to target a...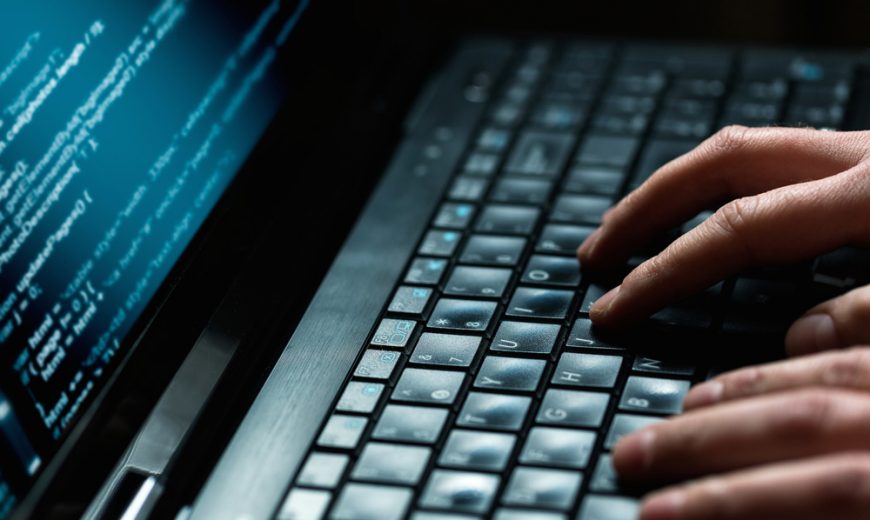 A Great Idea in Webpage Translation Being a online-platform host, the first focus will be to provide a multi-lingual, global stage-setting, that will cater for a worldwide clientele. Accessing...
Applying Google Translate on the WordPress Platform Hosting a web based platform, requires multi-language-base presentations. Web platforms have a global market and English is just one of the many...
In this WordPress tutorial video, I will show you how to translate your website into a different language to make it multilingual. This will work perfectly with all page...
Translation is one of the most exciting tasks I've ever encountered. Translators are extremely passionate people and it makes sense, since all their projects require them to become fully...
Global Search Engine Optimization for All Language Platforms If online business ventures are established and SE results are excellent, well done! However, if business growth demand multilingual inflow, how...
The end in sight for Google-Translate for Websites! Companies across-the-board make use of the Google-Translate platform. This service has always been available at no-cost with a full, multilingual and...
Development Strategies – Reaching The Worldwide Consumer Base Its safe to say, that not many industries have a worldwide web based footprint upon initiation. Mostly, a strategy based upon...
Patent Applications & Language Formalities – The Japanese Market The Japanese market forms a substantial presence in terms of filing submissions. Standing third in line behind the American and...
We would like to present you one interesting case that we've been watching for months. We promise this is going to be a good one. So let's dive into...