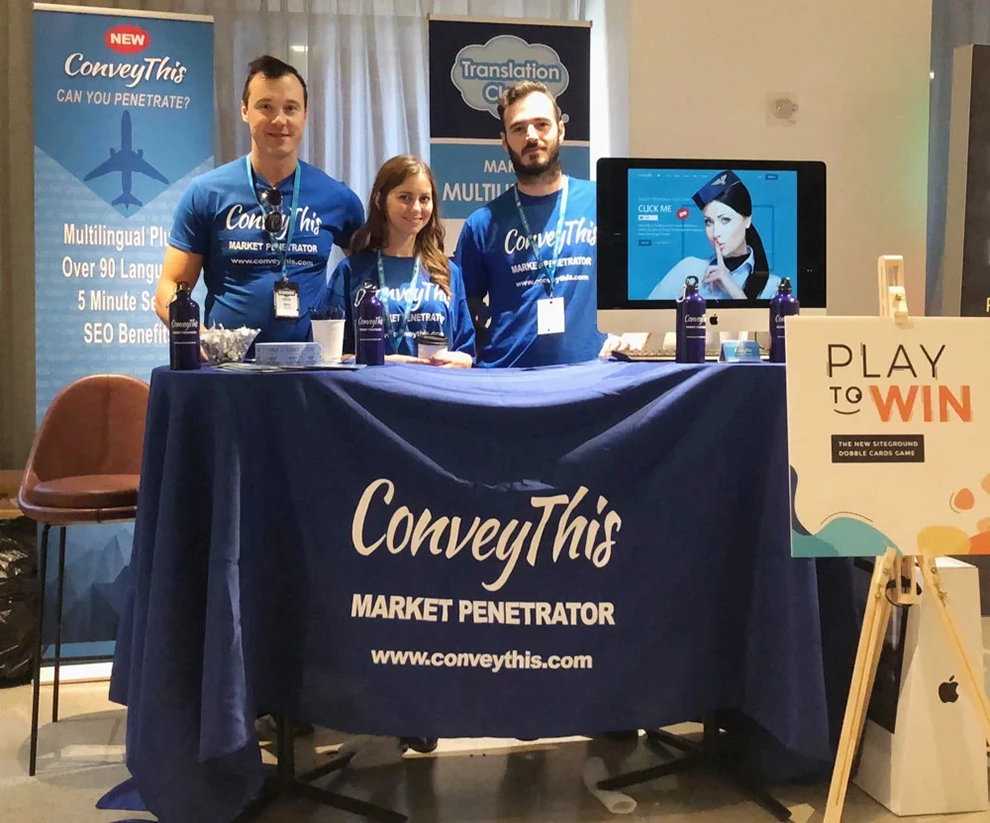 Launched in 2018, ConveyThis is a 100% bootstrapped startup that doubles in size every year and disrupts the 40 billion dollar localization industry with a light-weight, simple to use, inexpensive language translation solution for websites.
Our award-winning website solution works with any type of website and requires a minimal amount of time to setup. We use enterprise-grade security, encryption, backups and audit to ensure 99.99% of up time of our servers and uninterrupted deliverability of our language services.
Our story is heroic. We haven't raised any money, nor gained any inheritance that would help us get where we are. We grow organically and provide great savings to our end users. ConveyThis is 25% more affordable that its rivals and offers the same level of features, security and reliability.
30,000+ websites use ConveyThis to accelerate their global expansion. This list is growing every day.