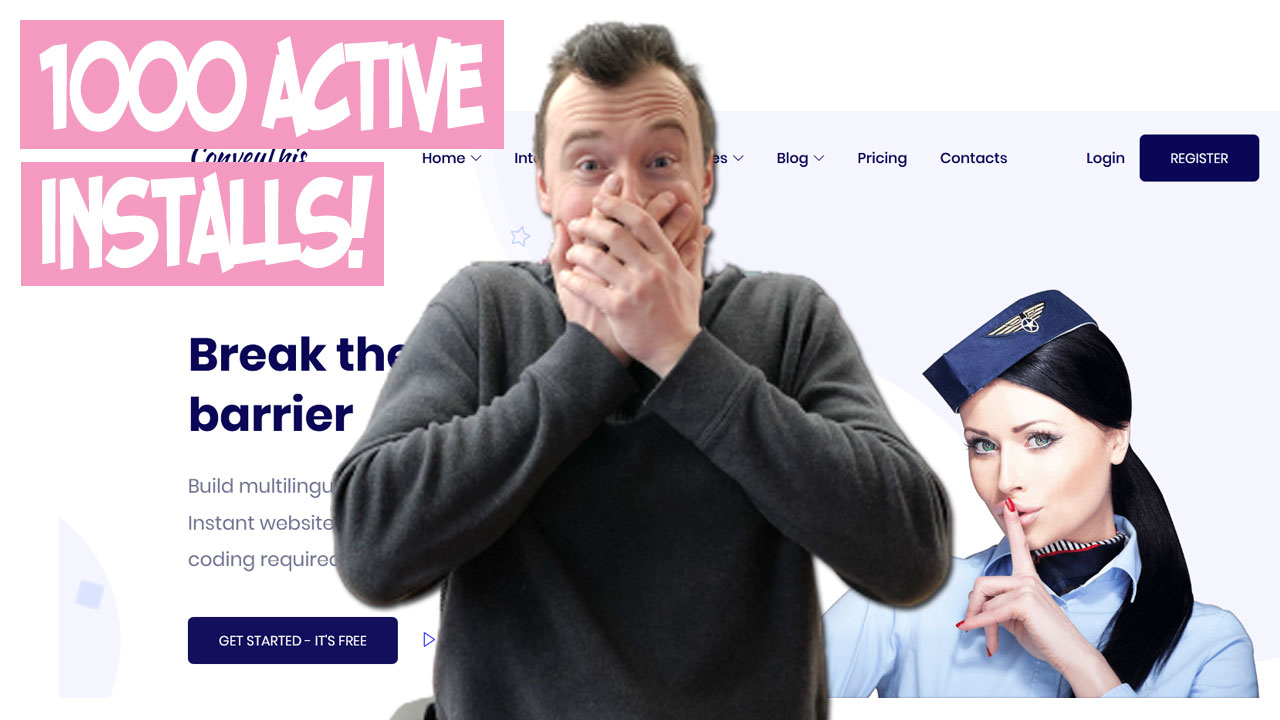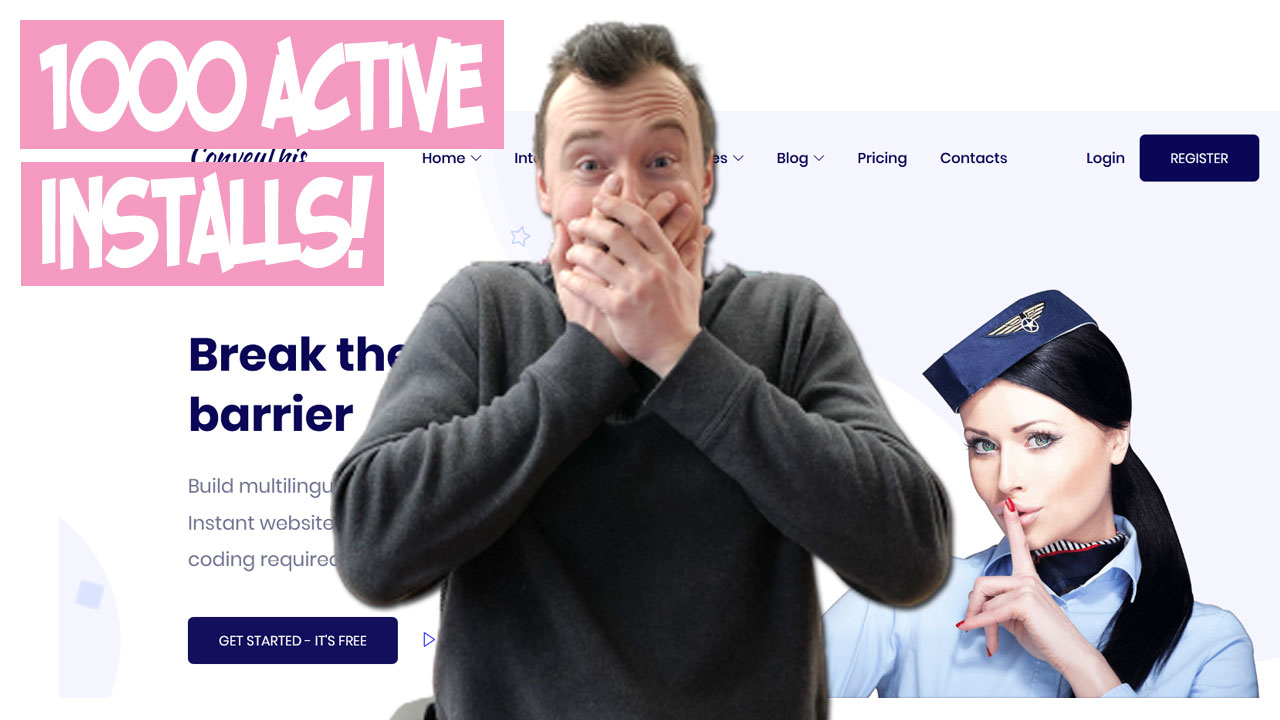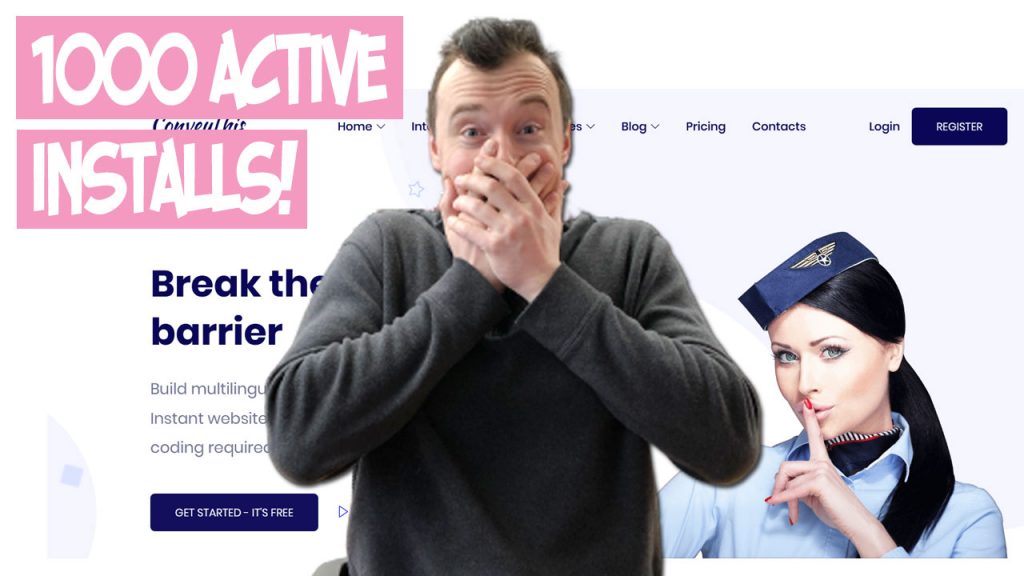 I would like to congratulate the team of ConveyThis for helping us to reach a new milestone: 1,000 active WordPress installations for our plugin: https://wordpress.org/plugins/conveythis-translate/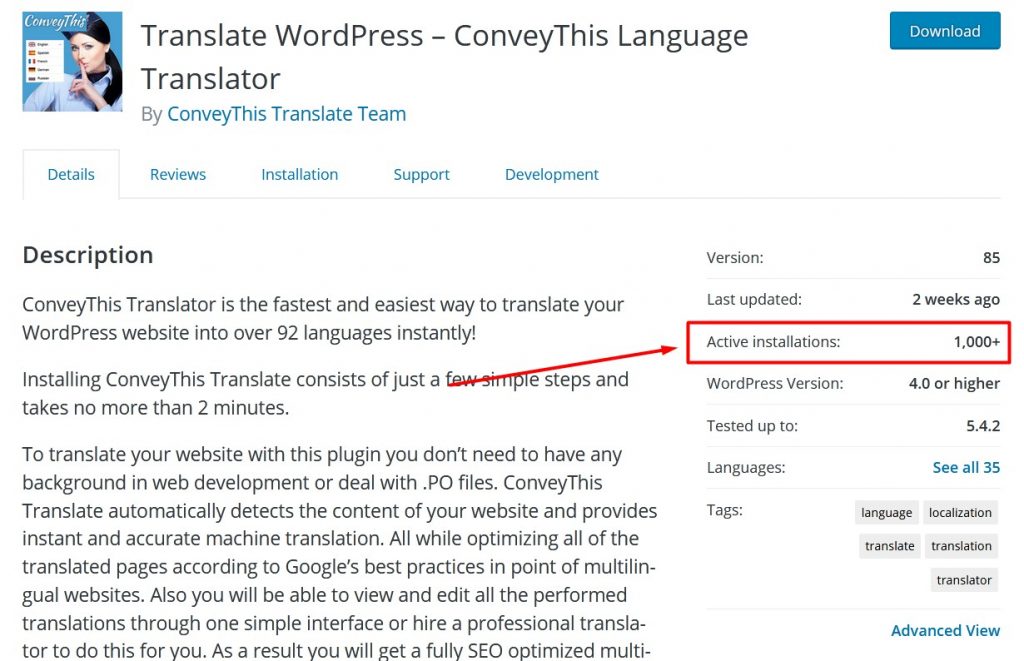 It took us 2.5 years and multiple threats from WP moderators to reach that milestone. Not an easy journey, but still a journey. It shows that if you believe in your success and pursue your dream, you will succeed one day.
The next goal: 10,000 active installations and we believe we can reach it!
Thanks everyone for all your positive support!